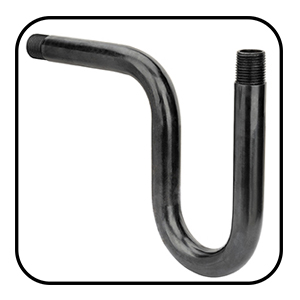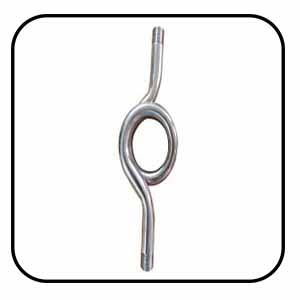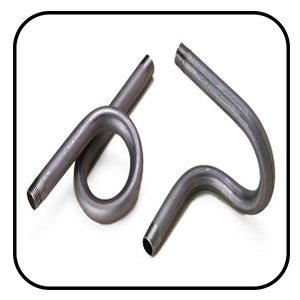 Pressure Gauge siphons are intended to protect the pressure gauge from the effect of hot pressure media such as steam and also to the reduce the effect of rapid pressure surges. Condensate of the pressure pressure medium that is collected inside the coiled or U-shaped portion of the siphon prevents direct contact. When first installed the siphon should be filled with water or any other suitable separating liquid.
Product Description
Metal :MS, SS 304/316 SEMLESS TUBE
Size :1/4″ to ½" pipe, sch40,80
End Connection : S/W, Screwed.NPT, BSP, Male/Female, Swivel type.
Type : (Q type, O Type, Plate U Type, Straight U Type)
Having to work late writing page and fight to write your essay because of needing to unveil it can be quite frustrating.